I am the co-founder and designer of Timescape – a new map-based interactive storytelling platform. At Timescape we explore new forms of collaborative storymaking and storytelling.
My work often stems from a desire to envision and facilitate powerful ways of knowing and engaging with the world through use of computational media, interactive technologies, and data. I like to work with location based media and technologies, maps and data visualizations, and occasionally dabble on experimental audio-visual projects. My work has been exhibited at international festivals including ARCO MediaLabMadrid, Ars Electronica, Conflux, MUKHA, and The Centre for Contemporary Image in Geneva.
I previously led design initiatives at Yahoo and Ushahidi and was also part of the design innovation team at Yahoo Brickhouse – an early design and technology incubator. I am a graduate of the Interactive Telecommunications Program (ITP) at NYU, and Srishti School of Design and Technology, Bangalore.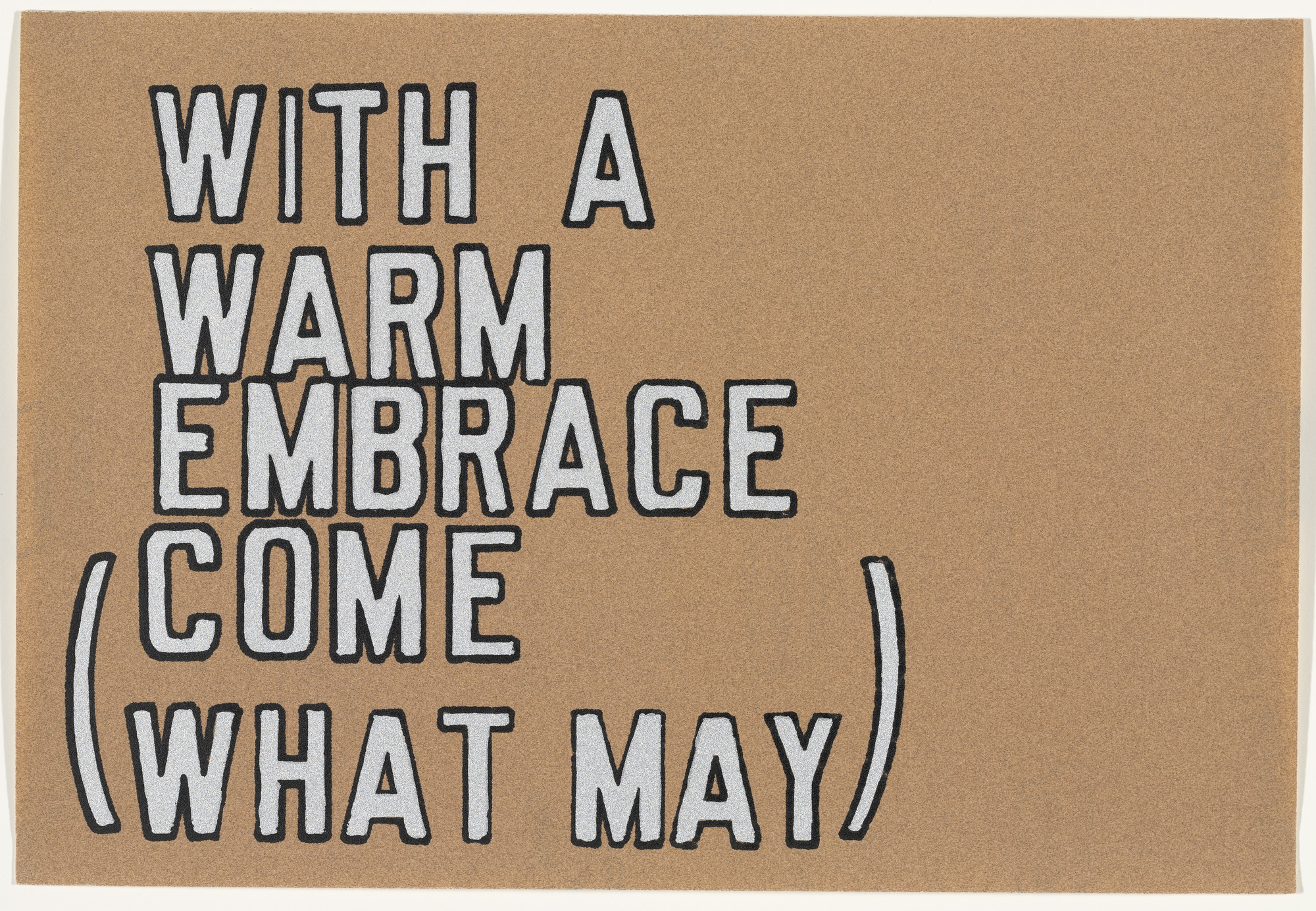 © 2016 Lawrence Weiner / Artists Rights Society (ARS), New York